Centigrade X Bitonal Takeover
Centigrade X Bitonal Takeover
StoKed Drops Peak Time Banger 'Bitonal Creatures'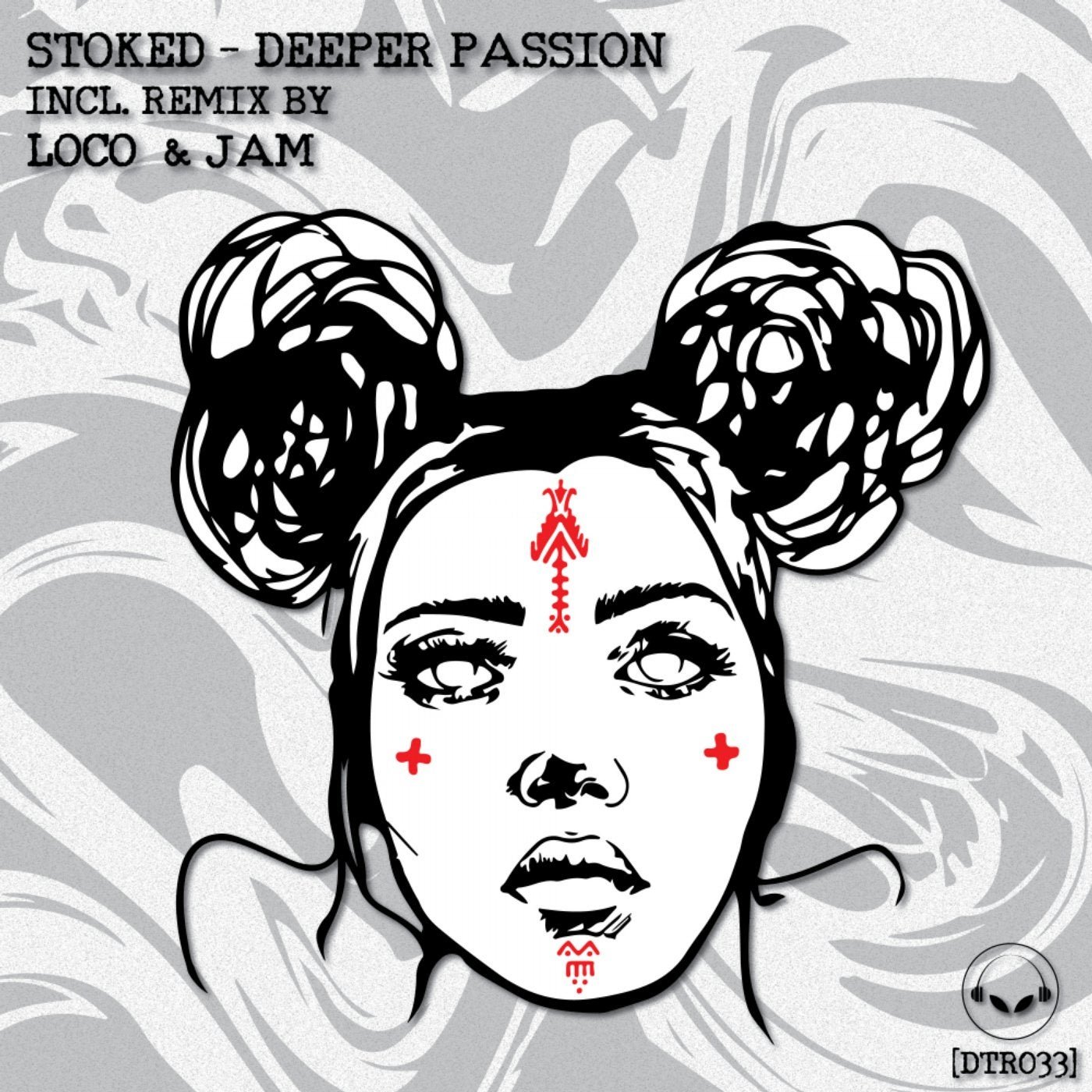 StoKed releases on Deep Therapy with 'Deeper Passion'
StoKed: purveyor of infectious energy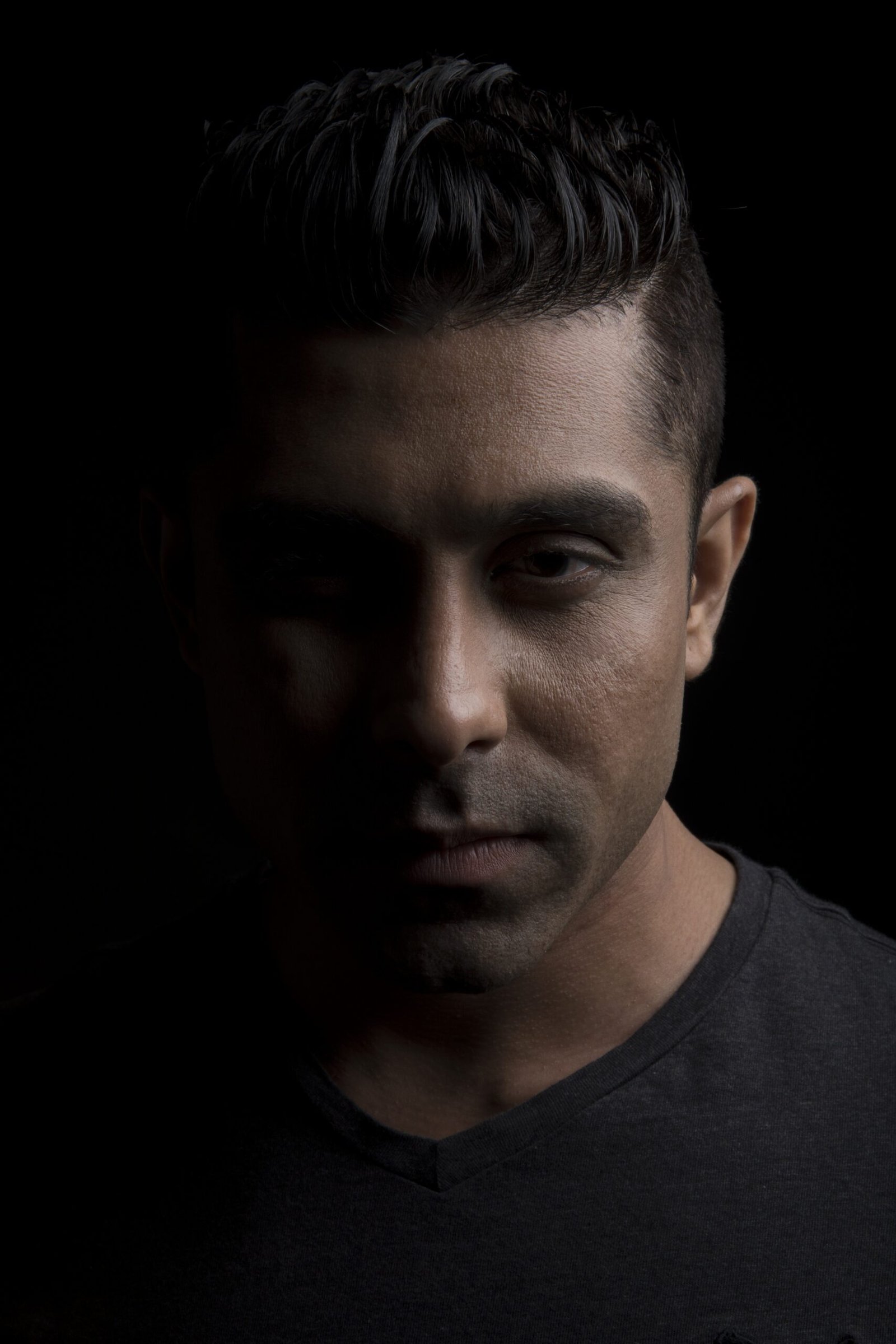 WATCH STOKED, revolutioniZe the Global Techno SPACE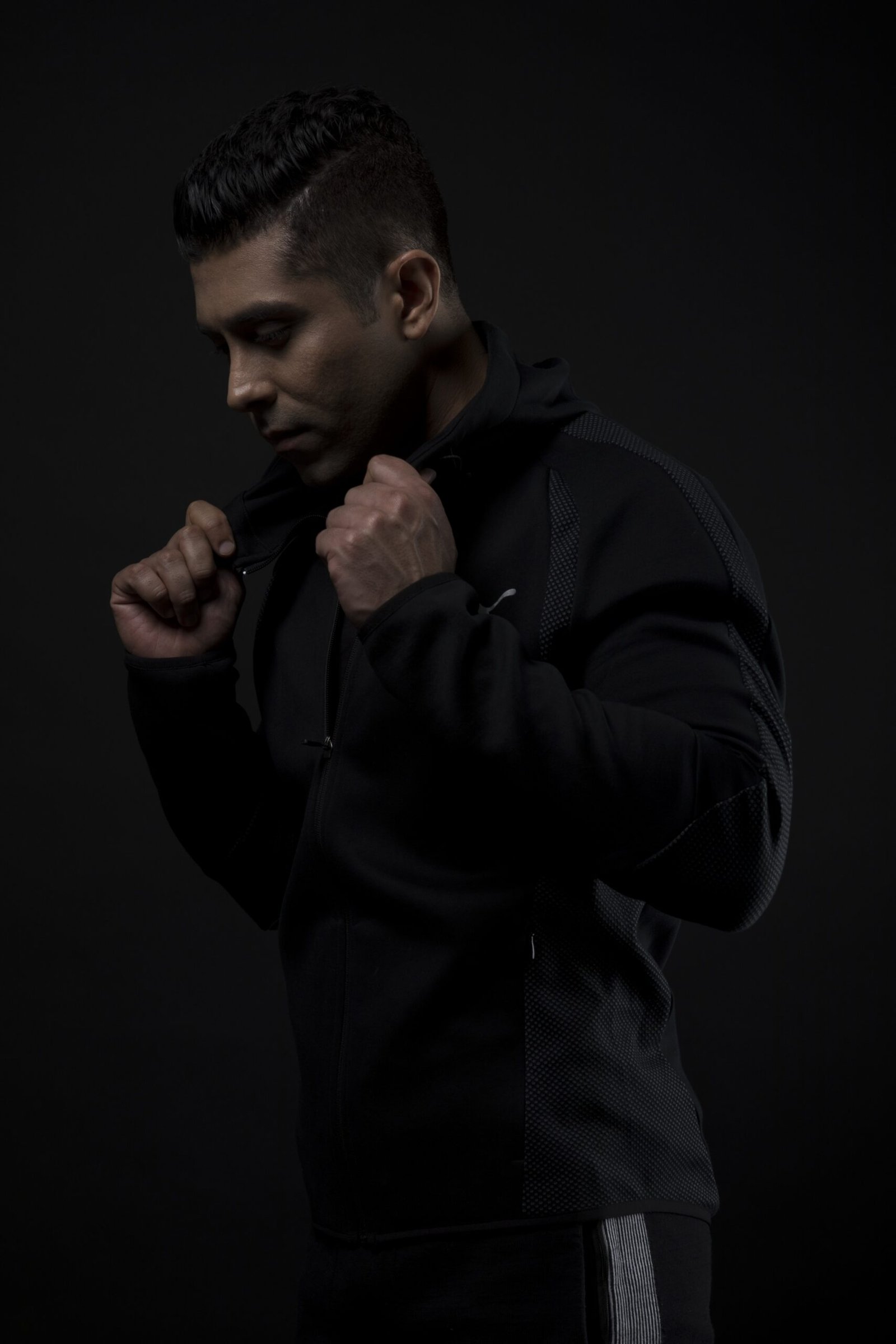 'Stoked' teams up with Balthazar & jack-rock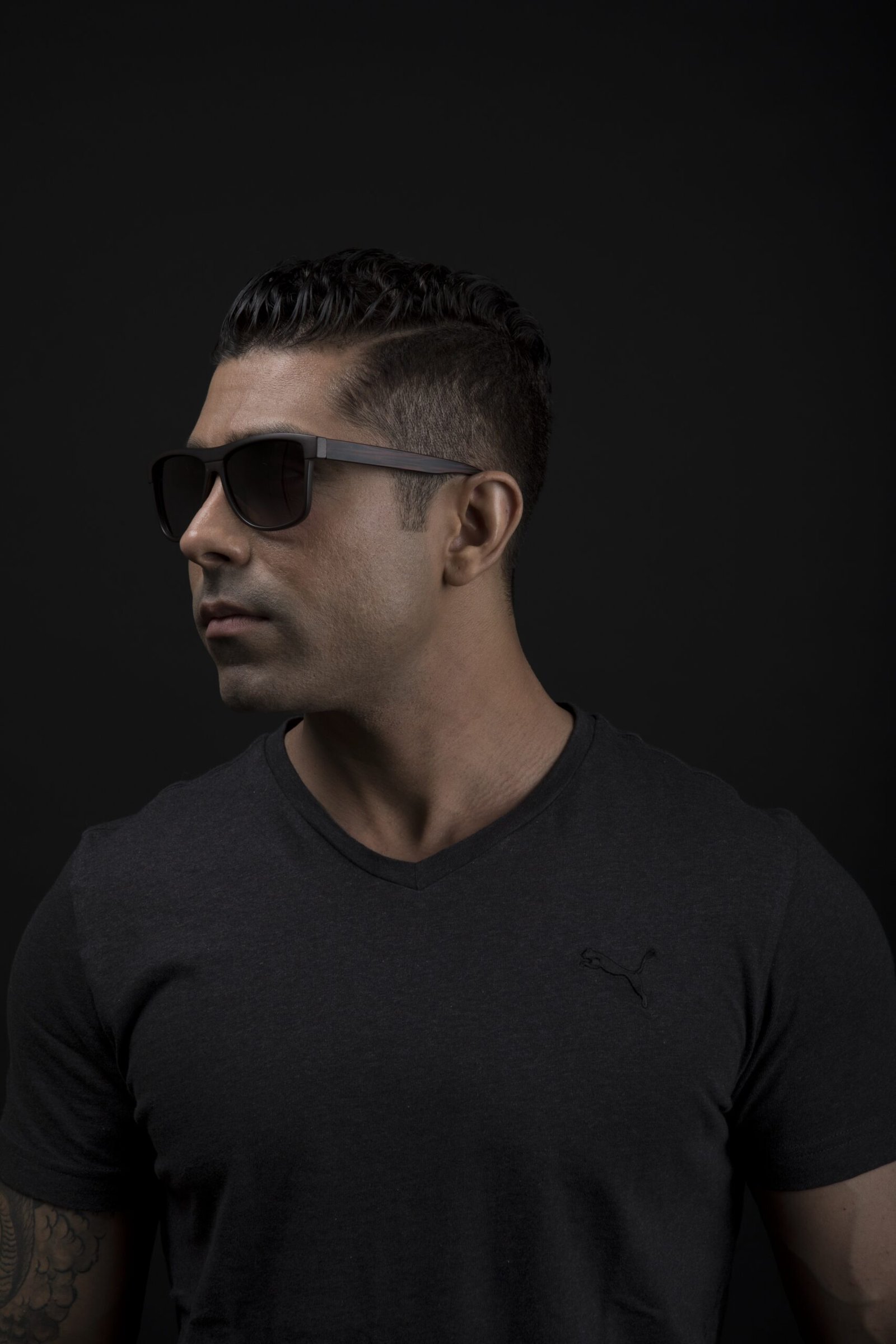 'Stoked' gears up for his single 'Java Rain'
One of Asia's most promising Techno experts, STOKED is earning serious credibility as a pioneer of the ''Asian Techno Sound''. Having shared the decks with Art-Bat, Bart Skils, Egbert, Chris Liebing & his B2B sets with Balthazar & Jackrock, Pavel Petrov, The-Yellowheads, Loco & Jam, Metodi Hristov & Ramon Tapia, cements his brand of excellence as a curator of powerful, elevating music.
Following each chart-topping release, STOKED has continued his journey as a connoisseur of the Asian underground subculture. His success on the Beatport charts is only further consolidated by the outpour of support from Umek, Spartaque, Balthazar & Jackrock, The Yellow Heads, Loco & Jam, Markus Schulz, Ramon Tapia, Cristian Varela, Ramiro Lopez, John 00 Fleming, Drunken Kong & Luigi Madonna to name a few.
The novelty & freshness in his sound, his impressive track selection & collaboration with Industry heavy weights is testimony to his meteoric rise up the ranks in the years to come.
TERMINAL M
|
CODEX
|
SET ABOUT
|
SAY WHAT?
|
TERMINAL M
|
CODEX
|
SET ABOUT
|
SAY WHAT?
|